Local 743 raises over $17,000 for breast cancer research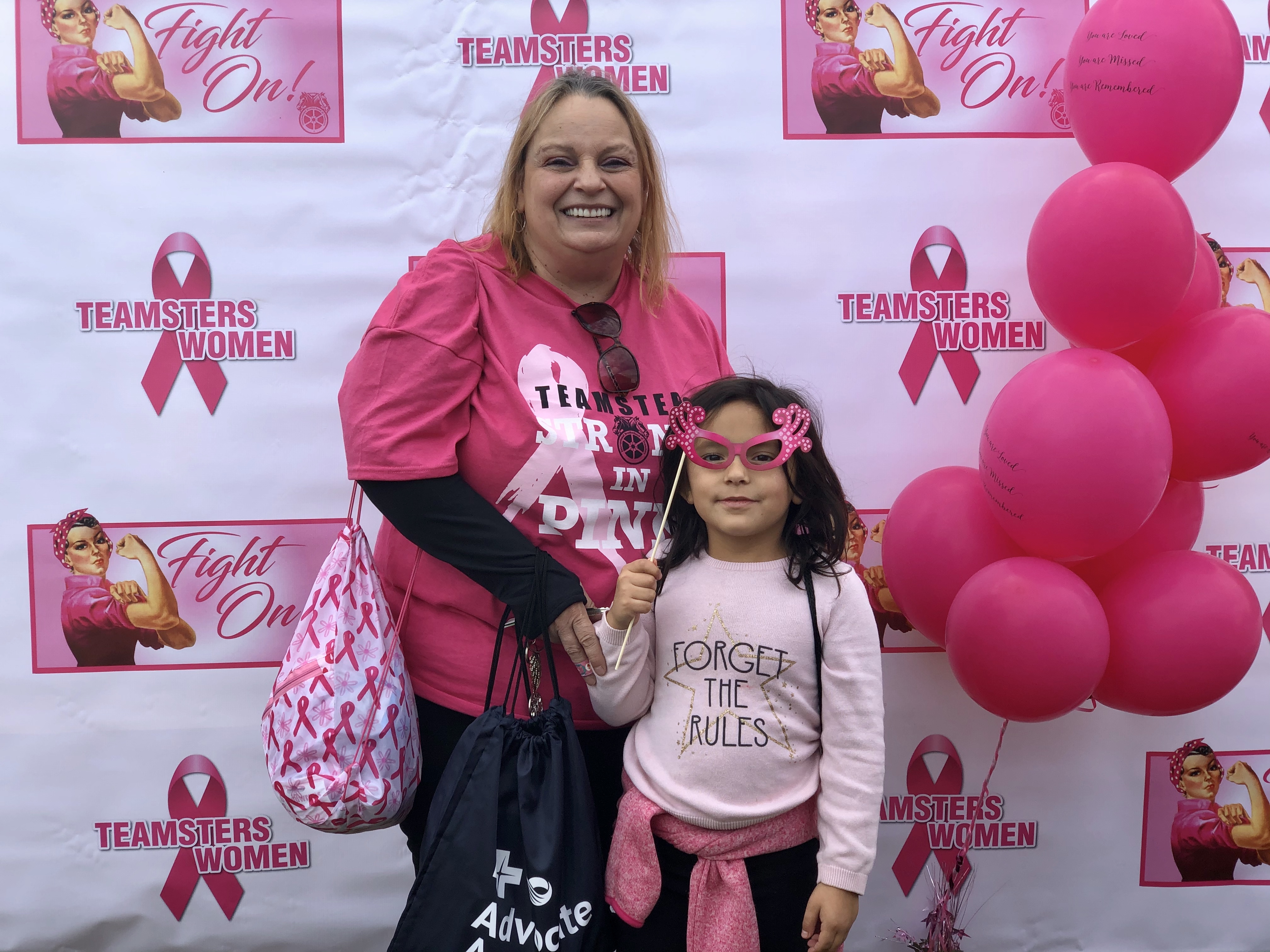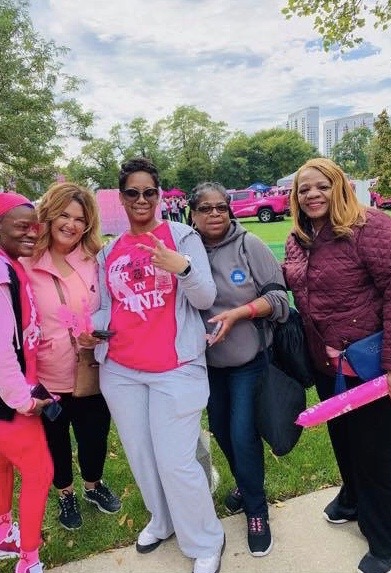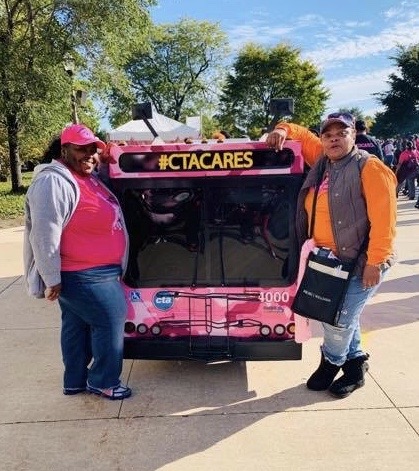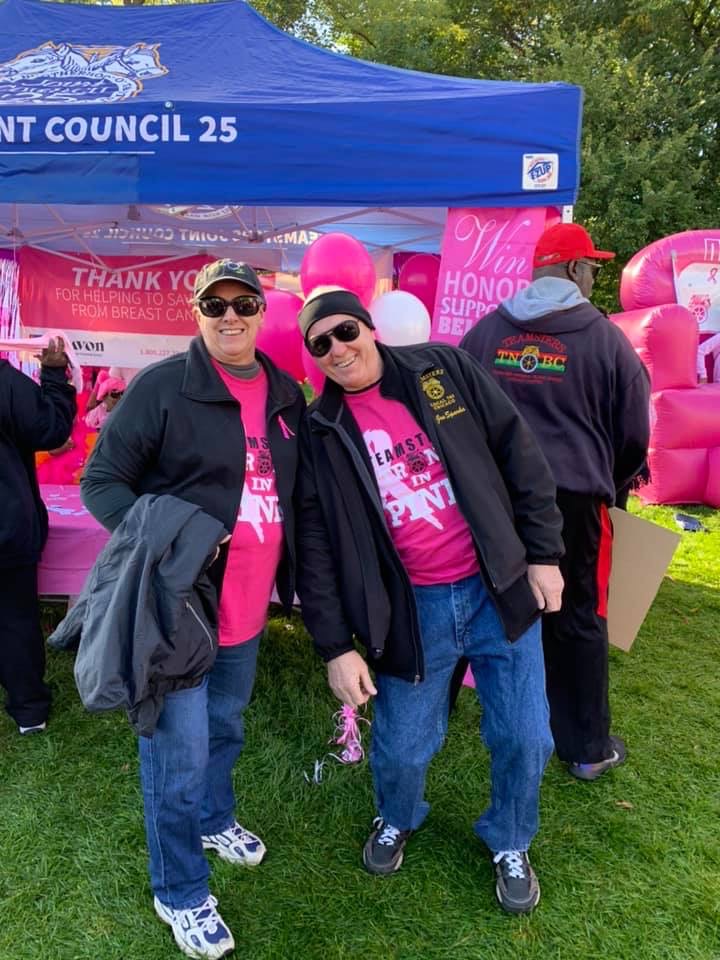 Saturday October 9,2019 was a sea of pink for the 2019 American Cancer Society Making Strides Against Breast Cancer of Chicago. Thousands of breast cancer survivors, caregivers, family and friends gathered to show their support for those who have been affected by this disease.
Once again, Teamsters Local 743 and Joint Council 25 Women's Committee joined forces and committed to be one of the sponsors of the event.
"It is inspiring to see that our Teamsters brothers and sisters can come together to walk for survivors and all who have been affected by breast cancer." said President Debra Simmons-Peterson. Our goal was to exceed last year's total donations and we did just that. This year we raised over $17,000 exceeding last year's total by over $4,000 dollars. I want to thank every member who came out and or helped raise money for this worthy cause.
According to the American Cancer Society Cancer, more than 268,000 women in the United States will be diagnosed with breast cancer and more than 41,760 will die from the disease this year. All funds raised will help the American Cancer Society fund innovative breast cancer research; provide education and guidance to help people reduce their risk; and offer comprehensive patient support to those who need it most.
For Local 743 Trustee and this year's Team Leader, Tracy Reed-Bowers, participating in Making Strides is a deeply personal event. She is a breast cancer survivor who walks to honor her mother who died due to breast cancer.
"Making Strides was a beautiful pink display of hope, triumph and passion. So many people came together to, one day soon, finish the fight," said Trustee Reed.
Since 1993, 15 million Making Strides supporters have raised more than $935 million nationwide.